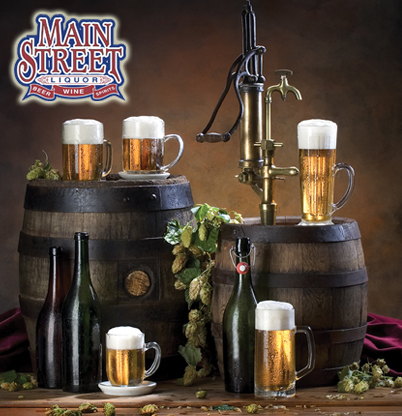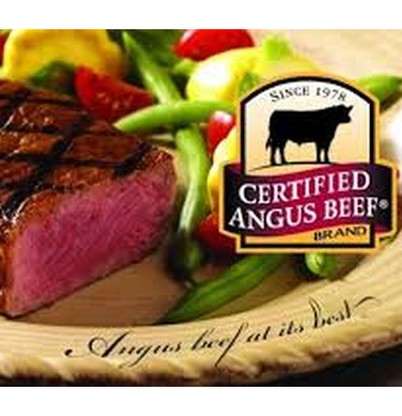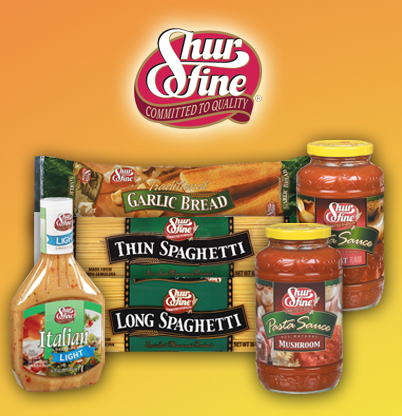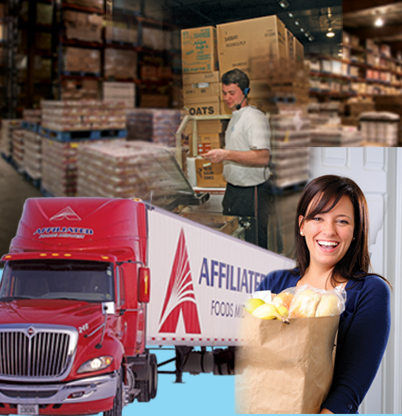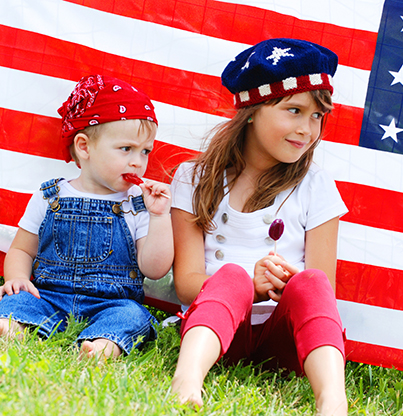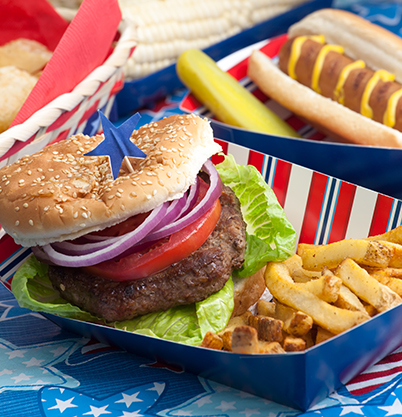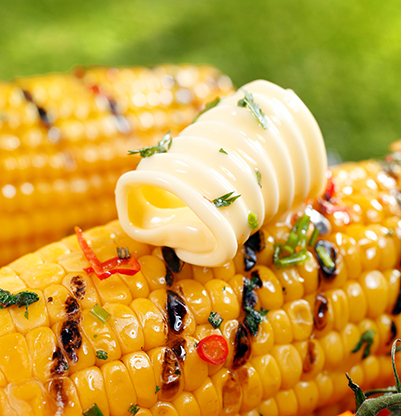 Main Street Liquor
Make sure to visit Main Street Liquor at Mason's Supermarket.
We have Super Hot Specials & Super Low Beer Prices.
Reward Yourself With Quality
Certified Black Angus Beef is the absolute most tender, best tasting beef available. Serve restaurant quality at home!
Committed to Quality, Dedicated to Excellence
Shurfine is more than a quality private brand at a great price, Shurfine is YOUR BRAND! Committed to quality, dedicated to excellence - that's the Shurfine promise.
We Buy Together to Sell For Less!
As part of a grocery cooperative, we buy together with over 800 stores to sell our products to you at affordable prices.
Summer Celebrations
Stop in today to find everything you need for your summer get-togethers!
Family Fun
We have the perfect ingredients needed for your All-American cookouts!
Fresh Summer Produce
Summer produce is perfect for the grill! Fresh grilled sweet corn on the cob is delicious!