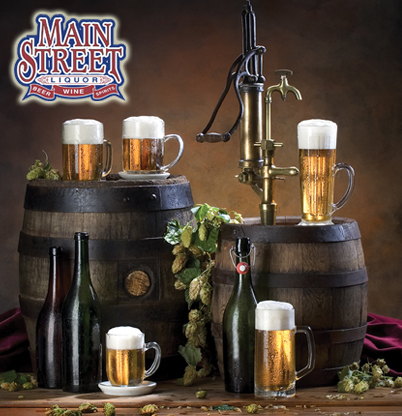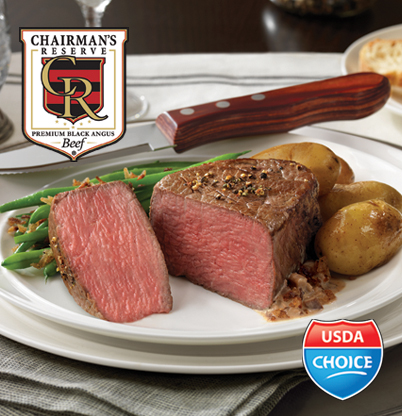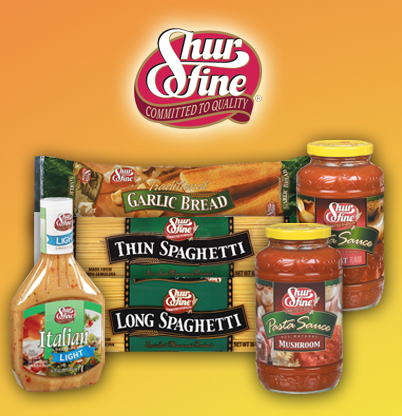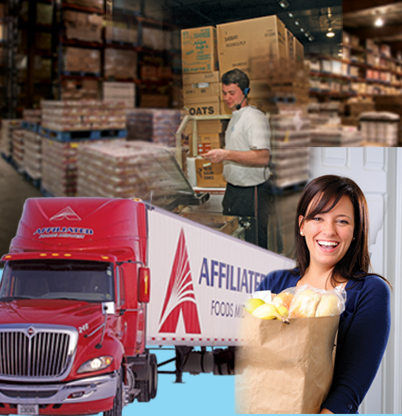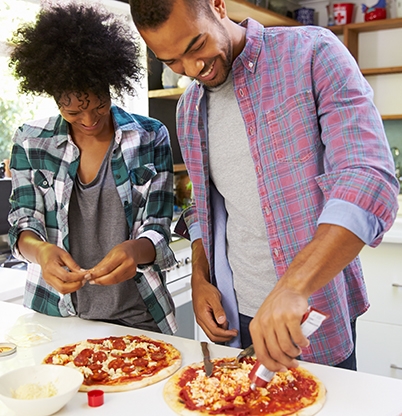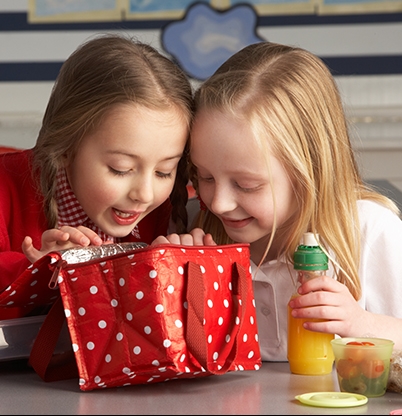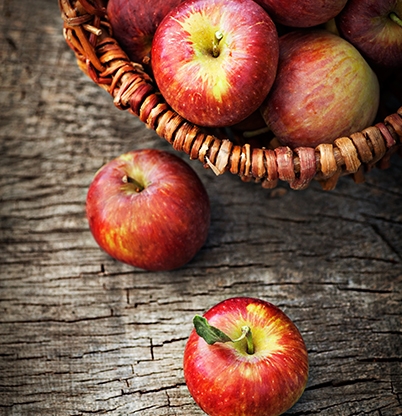 Main Street Liquor
Make sure to visit Main Street Liquor at Mason's Supermarket.
We have Super Hot Specials & Super Low Beer Prices.
Reward Yourself With Quality
Chairman's Reserve Premium Black Angus Beef is the absolute most tender, best tasting beef available. Serve restaurant quality at home!
Committed to Quality, Dedicated to Excellence
Shurfine is more than a quality private brand at a great price, Shurfine is YOUR BRAND! Committed to quality, dedicated to excellence - that's the Shurfine promise.
We Buy Together to Sell For Less!
As part of a grocery cooperative, we buy together with over 800 stores to sell our products to you at affordable prices.
Meals for Busy Families
Fall is full of family activities, from practice, to games, to school activities. Pick up quick-to-fix ingredients for fast meals.
Healthy Lunches
Use back to school time as a good time to get your kids into the healthy lunch routine!
Fall Produce
The changing of the seasons brings new produce to our shelves. What will you try today?